*POPSTARS*
AGGGGGGGGGGHHHHH!!!!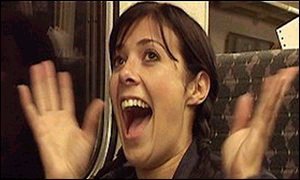 Kym on the coach to birmingham
Monday monday...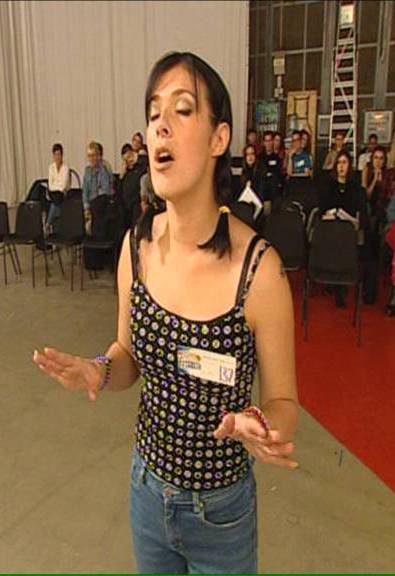 Kym's first picture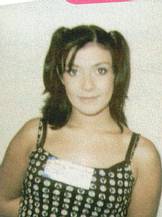 Polaroid for her manchester popstars audition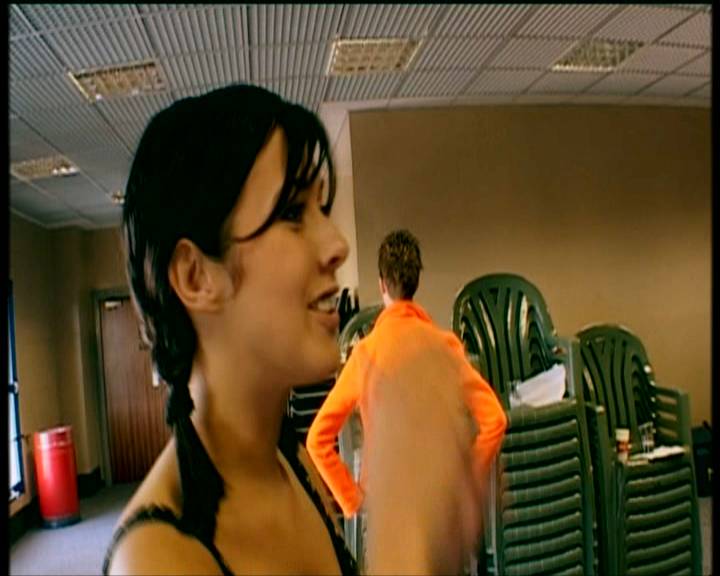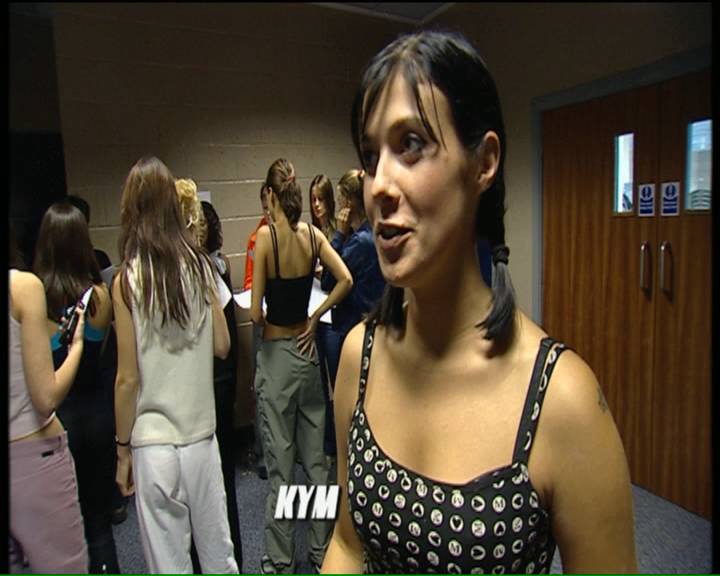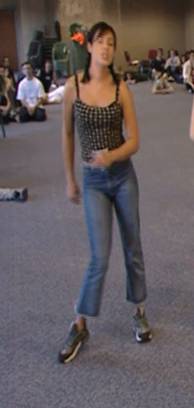 Typical Kym!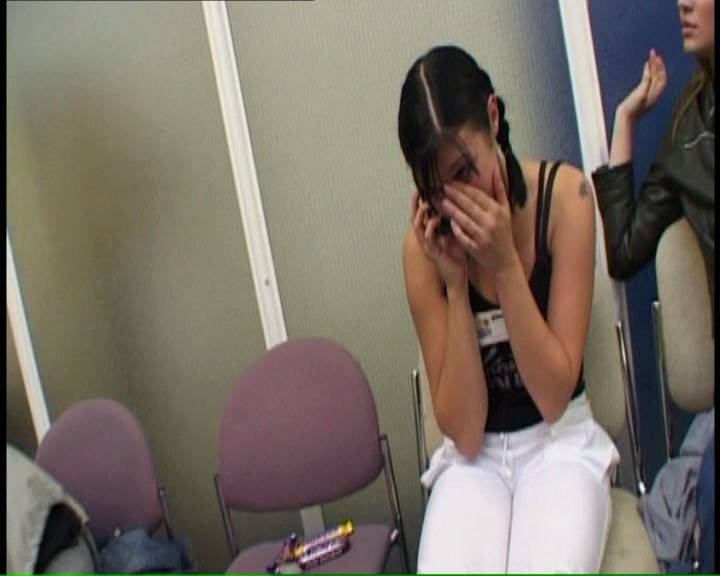 Kym with Jess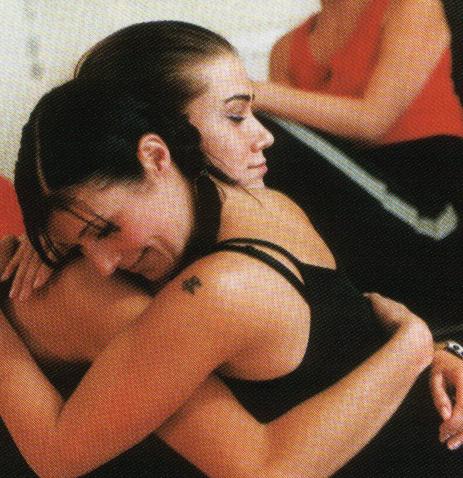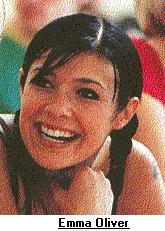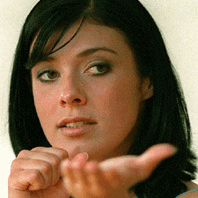 Kym auditoning for...that job..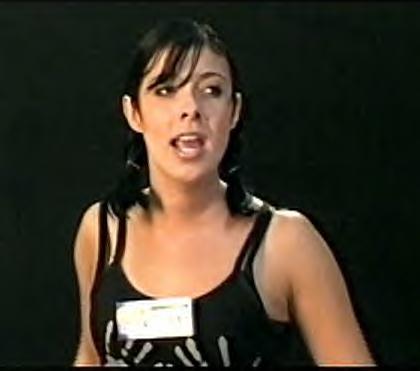 Wot time is it when theres a pie on top of a tower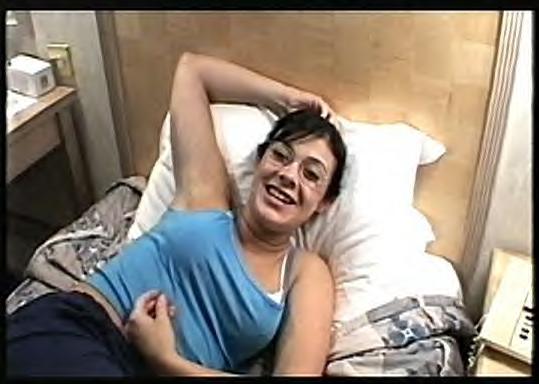 in Wigan? SUMMIT TO ATEE!!!!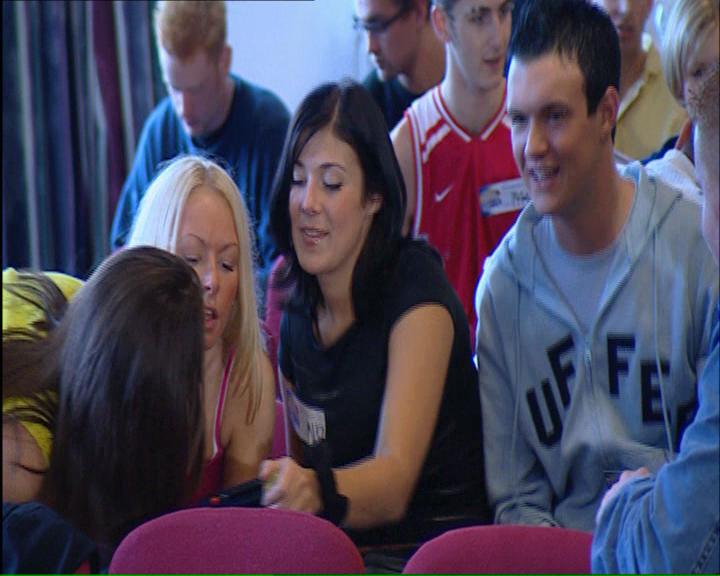 Kym's nervous about the green mile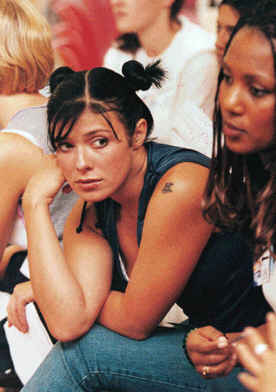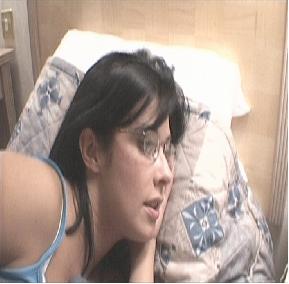 Go kym!
WOOOOOOOOOOOOOOOOOOOOOOOOO!!!!!!!!!!!!!!!!!!!!!!!!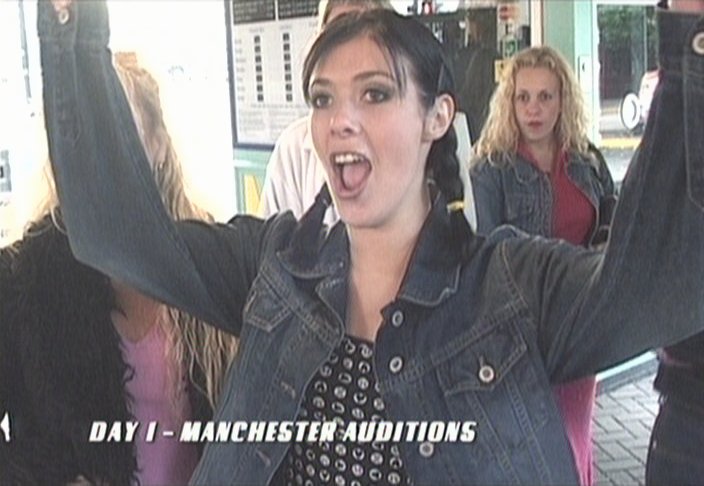 Dodgy, random bird in the background there