Pictures taken from the wonderful documentry "Kym Marsh: happy ever after"
..more to come!
Evil relative saga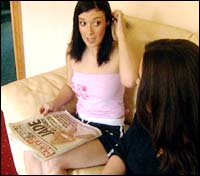 "We had to cut 52 people from the guest list..."
Awwwwwwwwwwwwwwwww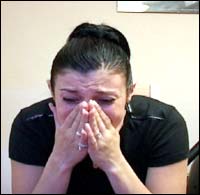 "my head actually hurts"
Poor kym!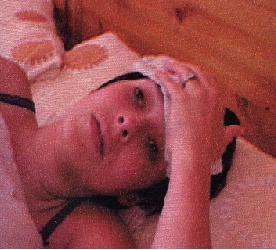 "...and it turns out I have Glasonenduritus" < and that is SO not how ya spell it!
Aww bless Jack crying!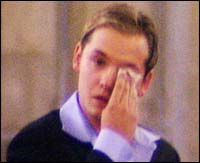 sweethearts!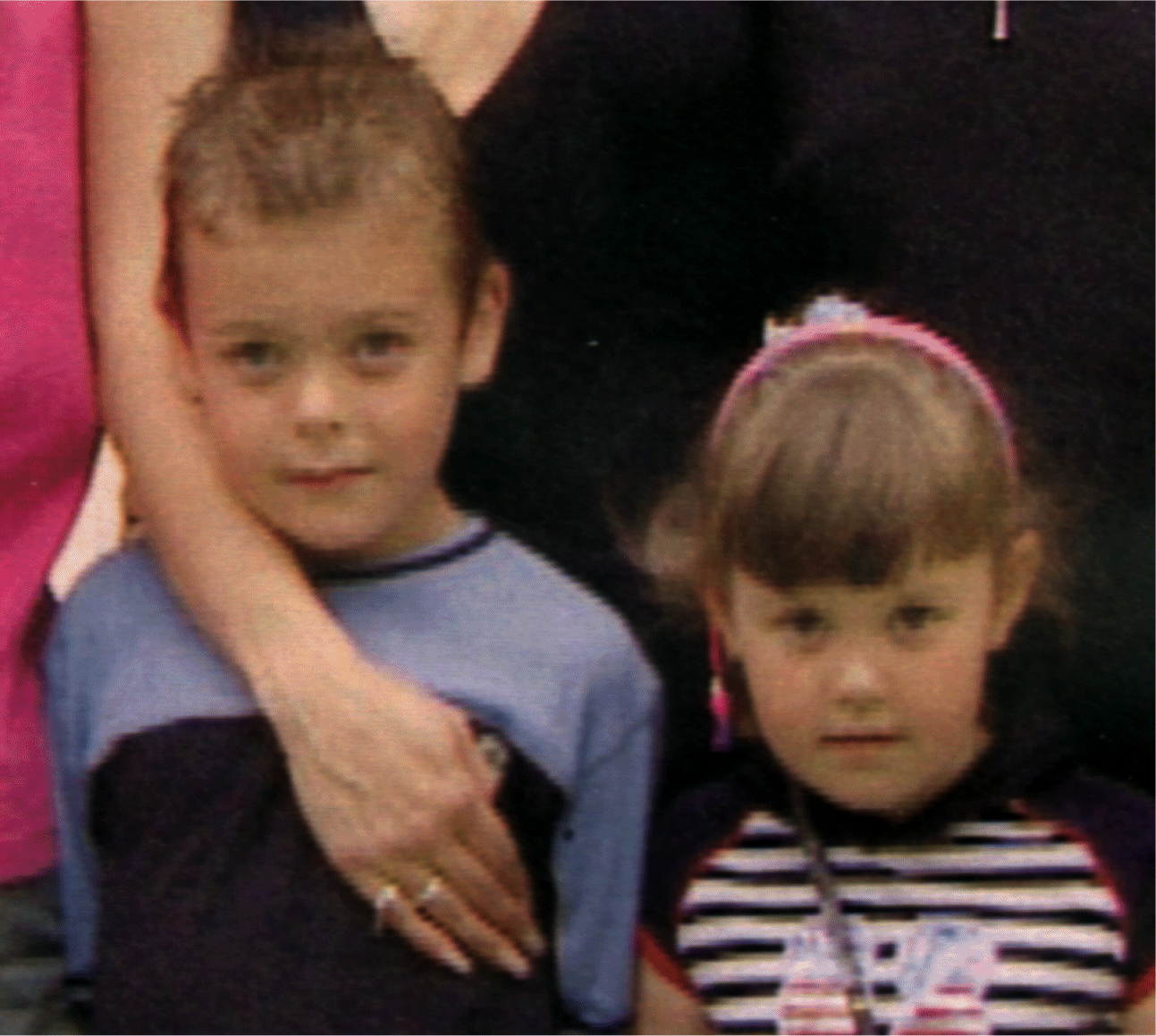 "The church is lovely but it needs a good clean"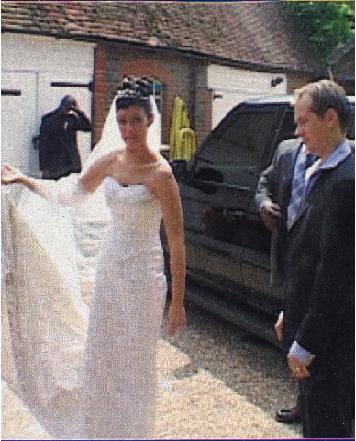 Kym in the studio in Norway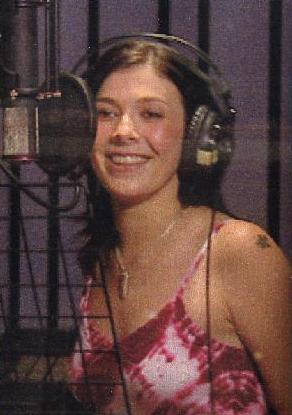 recording songs for her new alb
Happy Kym and Jack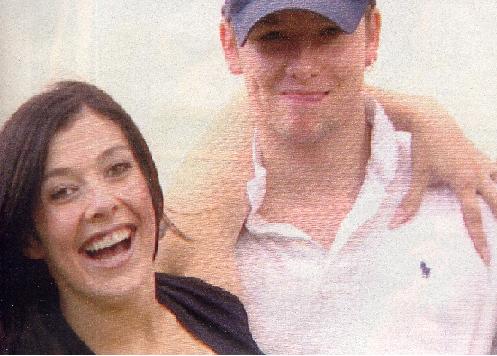 Avis gets a tattoo!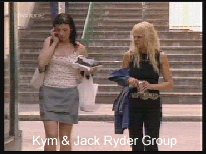 People think oh Kym's hard and has no feelings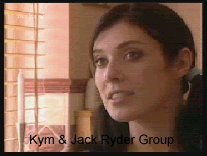 And that's so not true..so not true, it was a hard time...ah well...thats life
Beautiful Kym!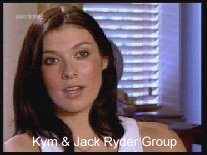 Why attack my husband? he's done nothing wrong!
(talkin about her tattoo meaning "Jack")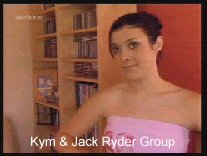 "So we better never split up! I'll kill him! haha"
This is a nightmare!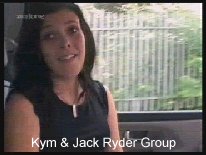 I'd have to laugh or I'd cry!
Heeheehee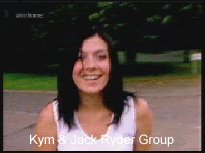 When you go to buy a suit, you automaticly measure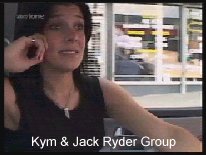 down the back and their arms..didnt even measure the arms!?
I read somewhere in a magazine that Will Young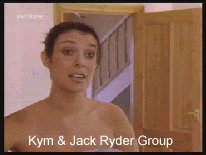 and Gareth Gates were coming, but I dont know them so..haha
2day i hav had the biggest laugh of my entire life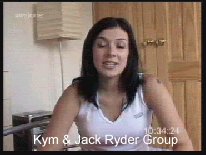 But I just think..what is the point? What IS the point?

Awwwwwwwww!!!!!!!!!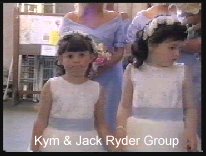 Emily and Kimberley! the flower girls! awww
The happy couple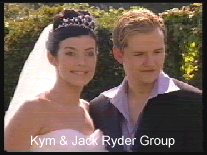 Jack and Kym Ryder
Thats what i look like! the scottish widow advert!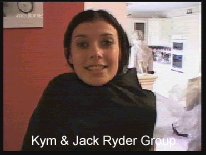 i look like, count dracula! haha dracula's wife!
Kyyyyyyyyyyyymmmmmm!!!!!!!!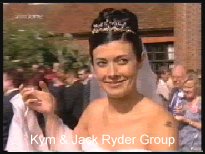 It was faaabulous wasnt it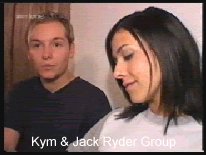 ive just gotta go out there with a band around me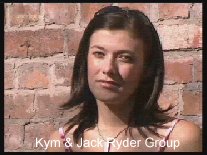 and sing my heart out, cos after all, thats what i am, i am a singer
I would like to tell u I,never meant to make u cry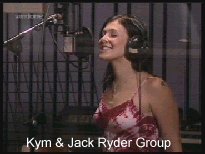 I think about you every day, no matter what your friends might say
My little 7 year old boy said to me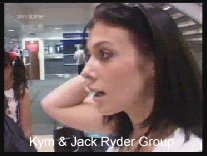 "the driver knows what he's doin" haha the driver!
DAAAAAVIIIIIIIIID!!!!!!!!!!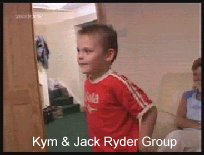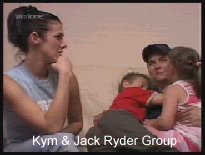 EMILLLLLLLYYYYYYY!!!!!!!!!!!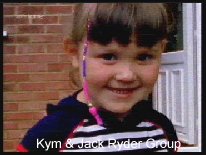 Did you want to do the makeup?
Yeah..they wont let me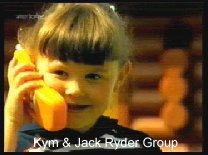 bless
"I dont want no-one to see"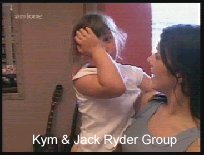 Aw you're being a softy now, just coz ya fell over!
Awww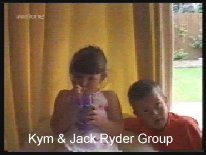 So sweet
It's different. I've never had blue before have i?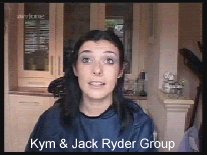 HAVE I!?
We were offered the money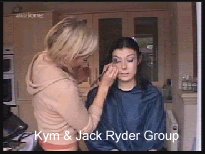 and no-ones going to turn it down, i mean you'd be silly to
haha dad you look like you're just a head!
But i'll tell you what he's a good little arguer
I always say he's got disney eyes, really cute disney eyes
You're not 26 you're 20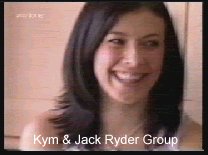 haha I get this all the time! It's like he's in denial
Come sort of January time next year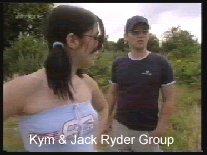 They'll be our house standing here
...cornflakes..hehe
"Hello Emily, are ya alright?..
Is it still itchy? are ya?"
"and it doesn't help when ****** who are suposed
to be your family, write to the newspapers bad mouthing you!"



Kym- Jess and Jam's platinum babe